If you're done trying to find out the best CPA firm that provides top of the line tax, financial, and accounting services, listen to what we've got for you: Ensight Accounting. Ensight Accounting is one of the leading firms when it comes to providing professional accounting, financial, and tax services through its highly trained and experienced CPA accountant. Our offerings are grounded on providing you with the peace of mind you deserve.
Accounting services in Nanaimo
If you're an individual who's searching for comprehensive Nanaimo tax and accounting services for your public company, not-for-profit, or a private business, contact Ensight Accounting. As the leading CPA firm in Nanaimo, we offer a plethora of accounting services, starting from basic accounting to more thorough business advice and analysis that are especially customized to meet the needs of your business.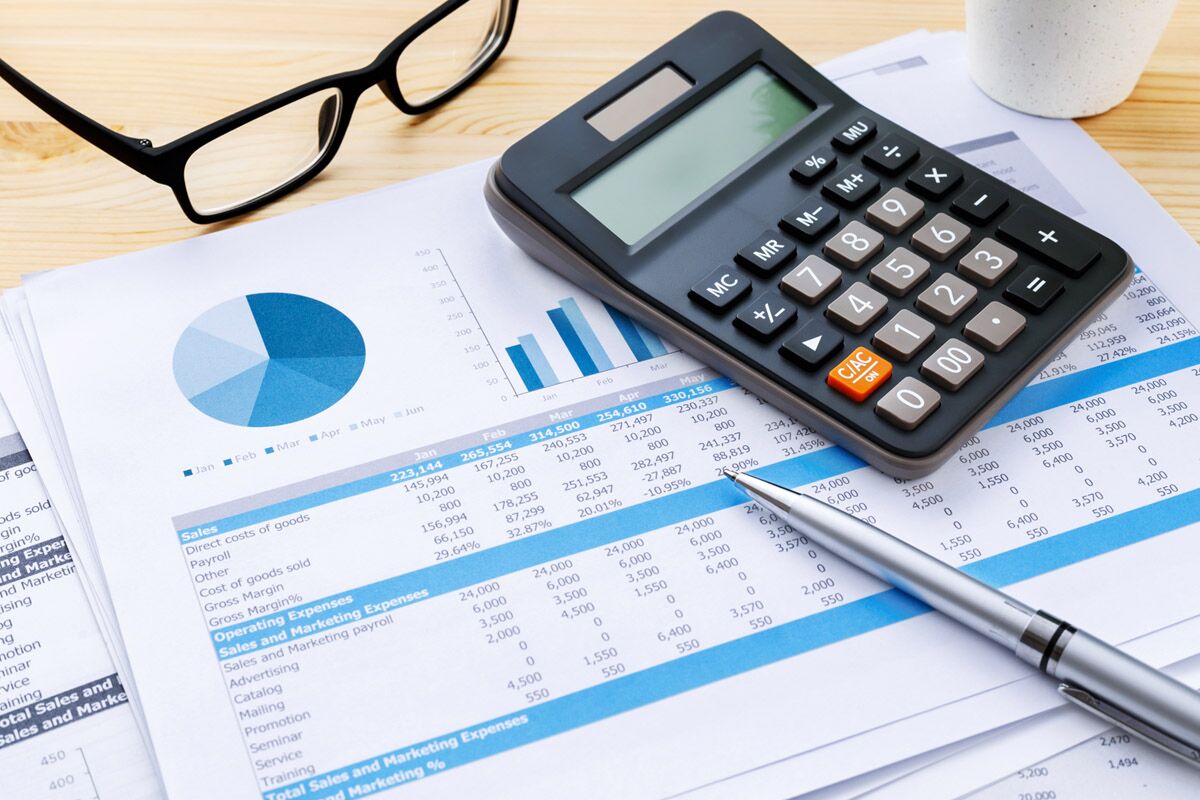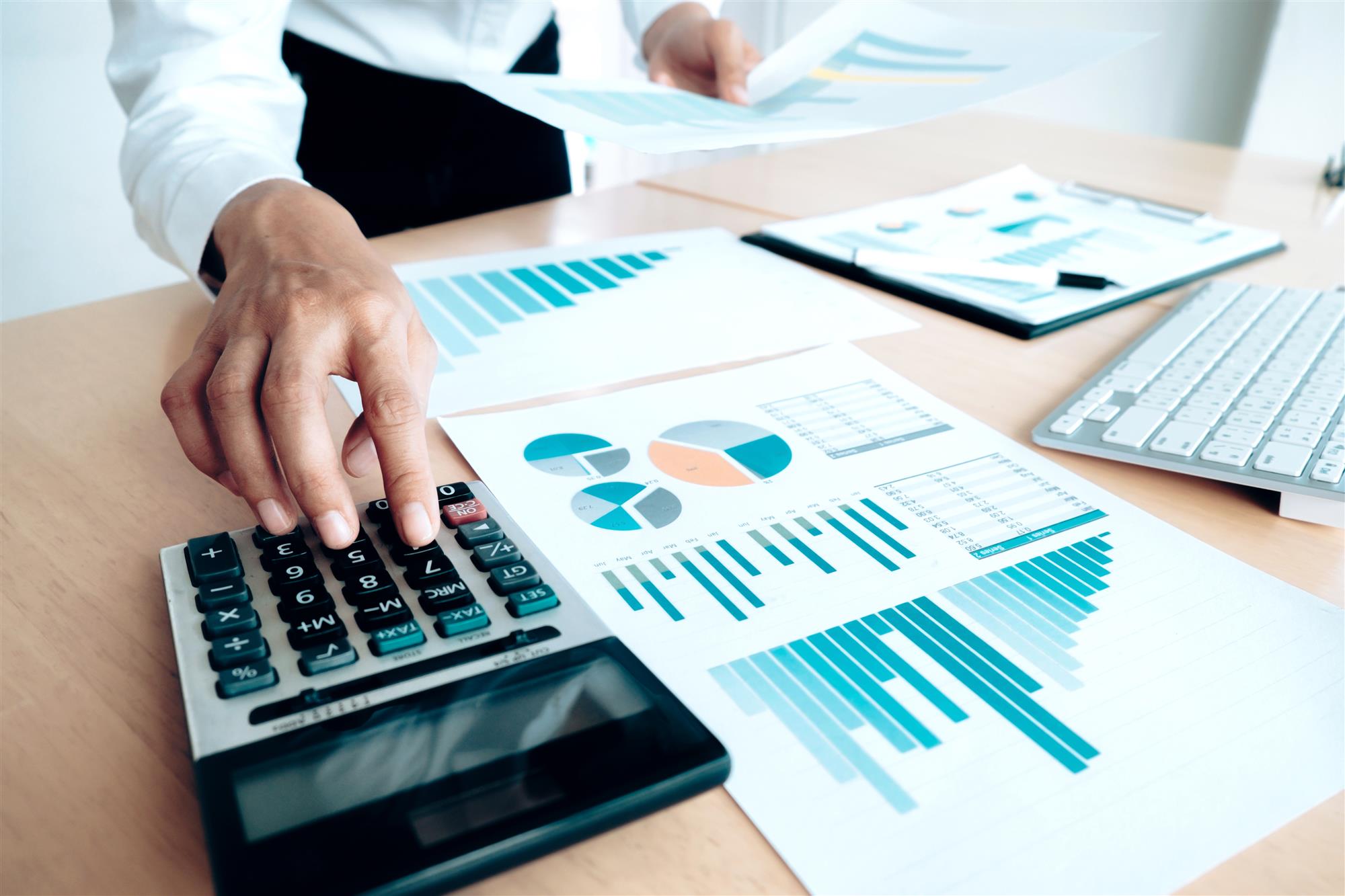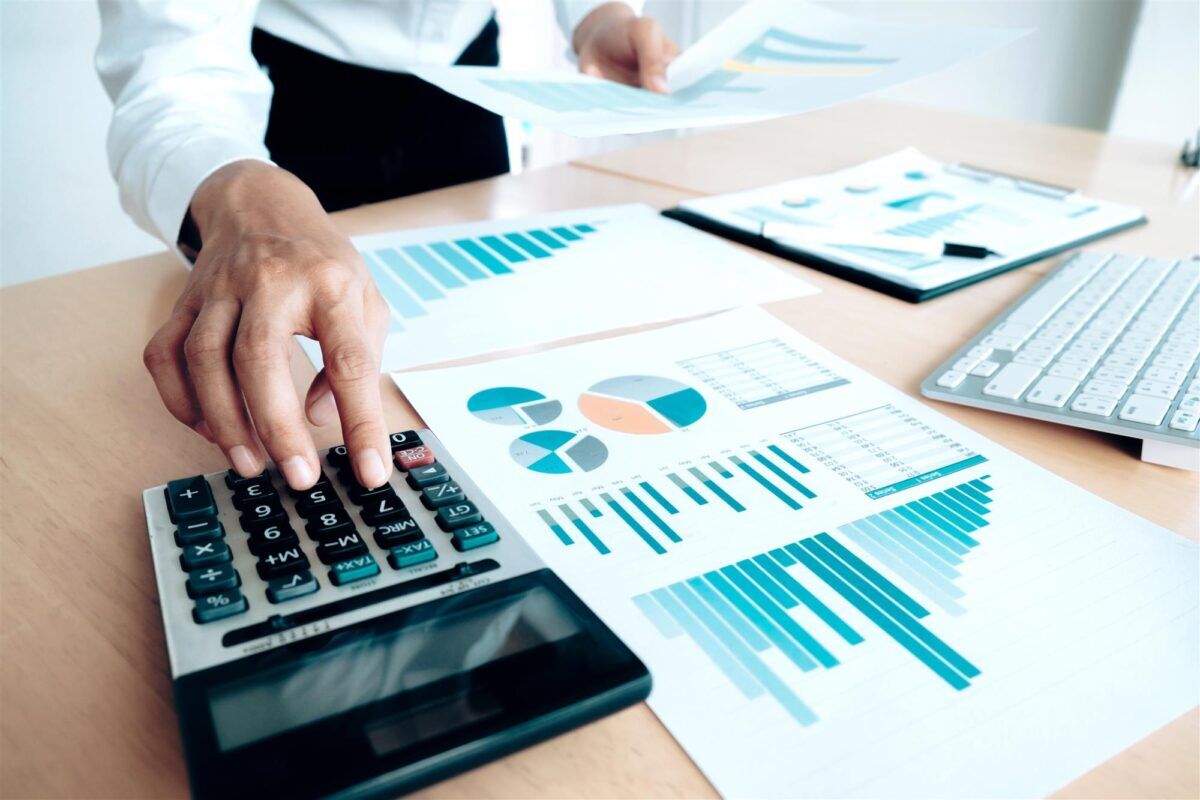 Tax and accounting services for privately owned companies in Nanaimo
If you own a firm in Nanaimo, you'll have an idea that it's difficult to manage it, especially when you're the one managing risks, minimizing taxes, and planning for long-term success and future growth. However, using Ensight Accounting to hire a tax accountant in Nanaimo, you can undoubtedly distribute your burden by leveraging the tax, cloud accounting, and business advisory services that we're here to offer. Whether it's succession planning or corporate reorganization, customized tax planning or strategic advice, our firm is here to provide all accounting-related service you require.
Searching for a reputable, reliable company to manage your financials, taxes, and accounts in Nanaimo? If yes, contact Ensight Accounting now.