Tax Consulting Services In Vancouver
As a businessman, working with the Internal Revenue Code can be one of life's most stressful experiences. It takes a full-time commitment to fully comprehend that code and create an effective roadmap. But the good news is that, At Ensight Accounting, our tax consultants are committed to providing you with the peace of mind you deserve.
Combining tax law expertise with years of experience collaborating with businesses in Vancouver and non-profit organizations is what sets us apart. We devise tax planning techniques that are designed to reduce your tax liability while allowing you to keep more of what you earn.
Meeting with our qualified tax consultants will help you have a better understanding of your tax obligations. They will assist you in maximizing your return by identifying and claiming all of the tax credits and deductions that you are entitled to. Put simply, we consider your current tax health in order to determine the optimal course of action.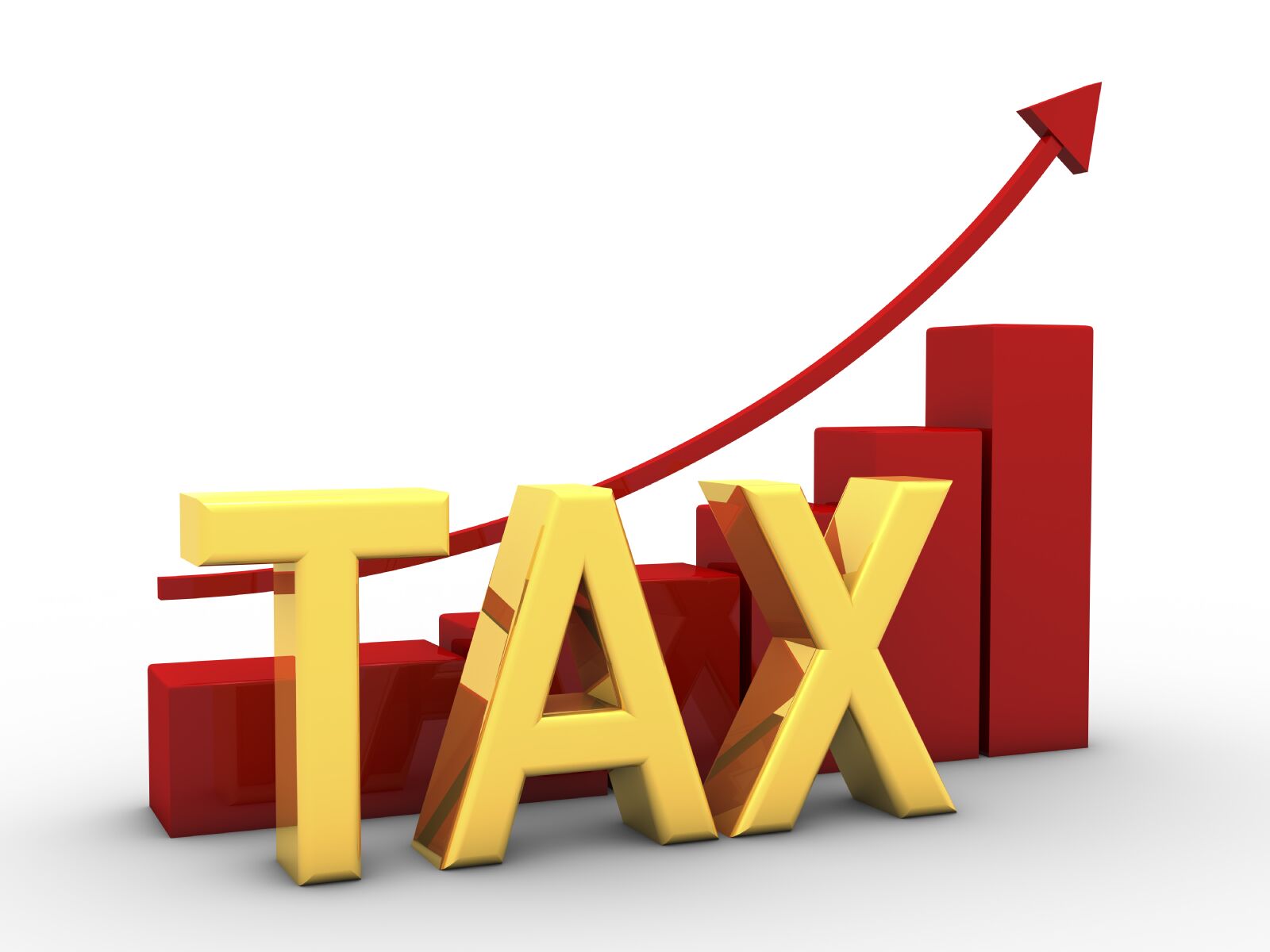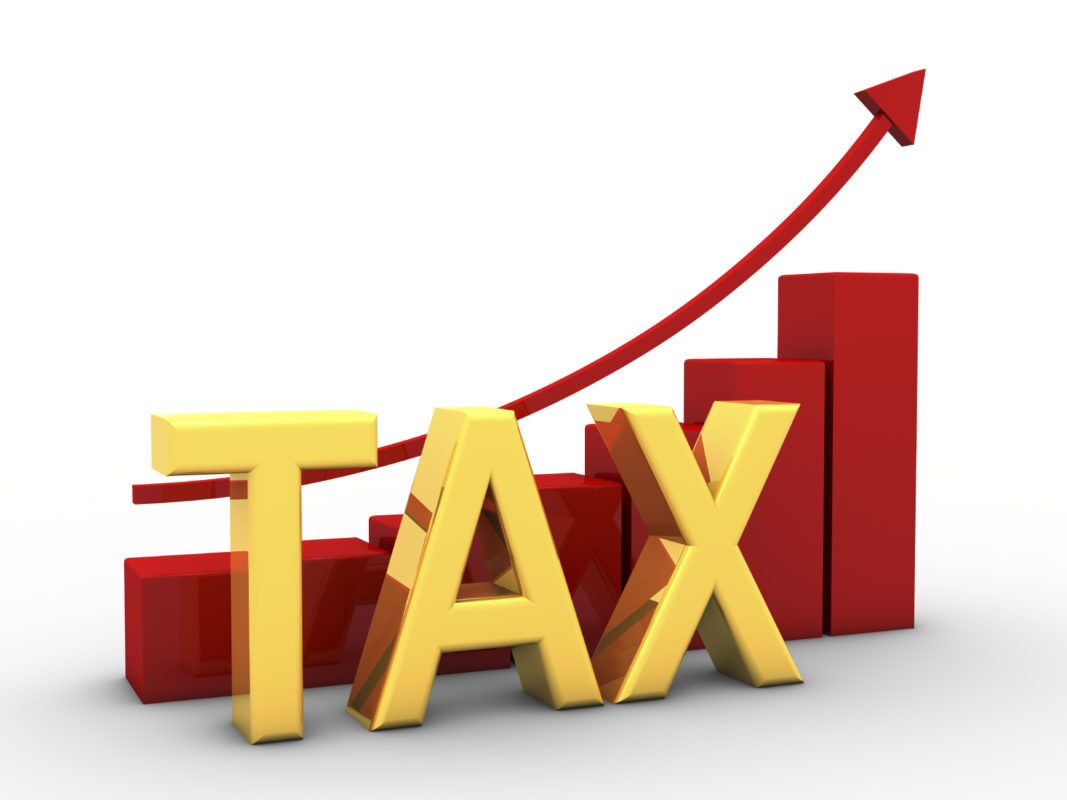 We Classify Tax Professionals According To Their Levels Of Training
As Ensight Accounting tax consultant completes more training, their knowledge and experience grow, allowing them to offer better guidance on tax-related matters. Whether you require assistance with a straightforward income tax return or have an additional business and estate considerations, our tax services in Vancouver have a tax professional on the particular subject to address your needs.
Tax Associate

Master Tax Advisor

Tax Specialist

Tax Analyst

Senior Tax Specialist
Reasons To Hire Tax Consulting Services In Vancouver
Tax consultants stay on top of the changing laws
Due to the fact that tax laws are always being modified, our firm has taken it upon itself to provide your company with the most current information. Maintaining compliance with the ever-changing tax rules is a top priority for us, and we work tirelessly to ensure that our clients are aware of these changes. Ensight Accounting will do all in its power to keep the clientele up to date on the most recent developments in tax law. This knowledge can serve businesses on multiple fronts.
Tax consultants use the latest technology
An experienced tax consultant would often purchase the most cutting-edge technology available in order to better serve their clients. For the most part, the software will be far more advanced than the kind of software many businesses buy. As a result of the improved speed and automation of information and organization, there are going to be fewer errors in the final return.
Tax consultants bring on the knowledge and experience
Since our tax consultants deal with so many different organizations, they have a greater understanding of current trends and innovative approaches. Thus, your firm can benefit from a wide range of specialized expertise in any area such as sales, IT, HR, marketing, and so on
Tax consultants offer a genuine sense of objectiveness
In certain cases, business owners and employees are unable to recognize the fundamental cause of operational challenges because they are emotionally attached to the business. It is helpful to have a third-party perspective and someone who is not scared to speak what is on their mind. That is where our tax consulting services come in handy. We look at things with fresh eyes and make sure you get an unbiased aerial view of tax-related affairs.