Cloud Accounting Services
Cloud accounting seems to be a freight train barreling through the accounting industry, revolutionizing the way accountants communicate with their clients. With the cloud, businesses can access data from any location via the internet, which results in a more streamlined relationship between the firm and its advisors.
With our innovative cloud accounting services, we will set up a simple and convenient cloud-based accounting system. Using this system, you can enter your own accounting data at any time during the month. It also saves time and frustration by eliminating the need to upload big bookkeeping data back and forth.
We can keep an eye on your transactions and ensure that your funds are well-managed and free of mistakes. In addition to system implementation and training, the members of our cloud accounting team have in-depth expertise in several cloud accounting applications.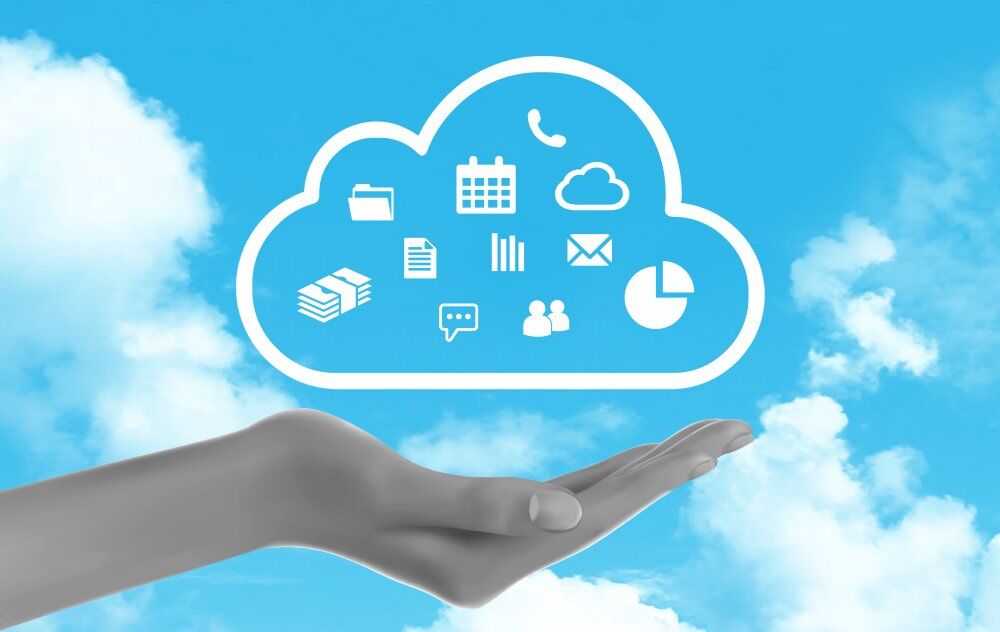 An Overview Of Our Cloud Accounting Services
Accounting - Anywhere, Anytime
It improves your nimbleness. Businesses can manage their operations on the move and rapidly adjust to change when they have remote access to the data.
Impeccable Management Of Files
Receipts, statements, bills, emails, etc. everything be managed and tracked in a simple and effective manner.
Reduce errors and save time by automating your payroll, remittances, direct deposit, and tax forms and paperwork.
Transparency and automation of your payment process are key components of this solution.
Reporting Is Available At Your Fingertips
Businesses can monitor and forecast cash flow, track key performance indicators, and obtain timely information to improve budgeting.
Our Step-By-Step Approach
Examine your company's operations and discover areas for improvement.
Establish deliverables after working through a variety of choices and solutions.
To guarantee that your cloud accounting system is optimized for your needs, we set up systems, install them, and conduct internal testing and troubleshooting after the implementation review.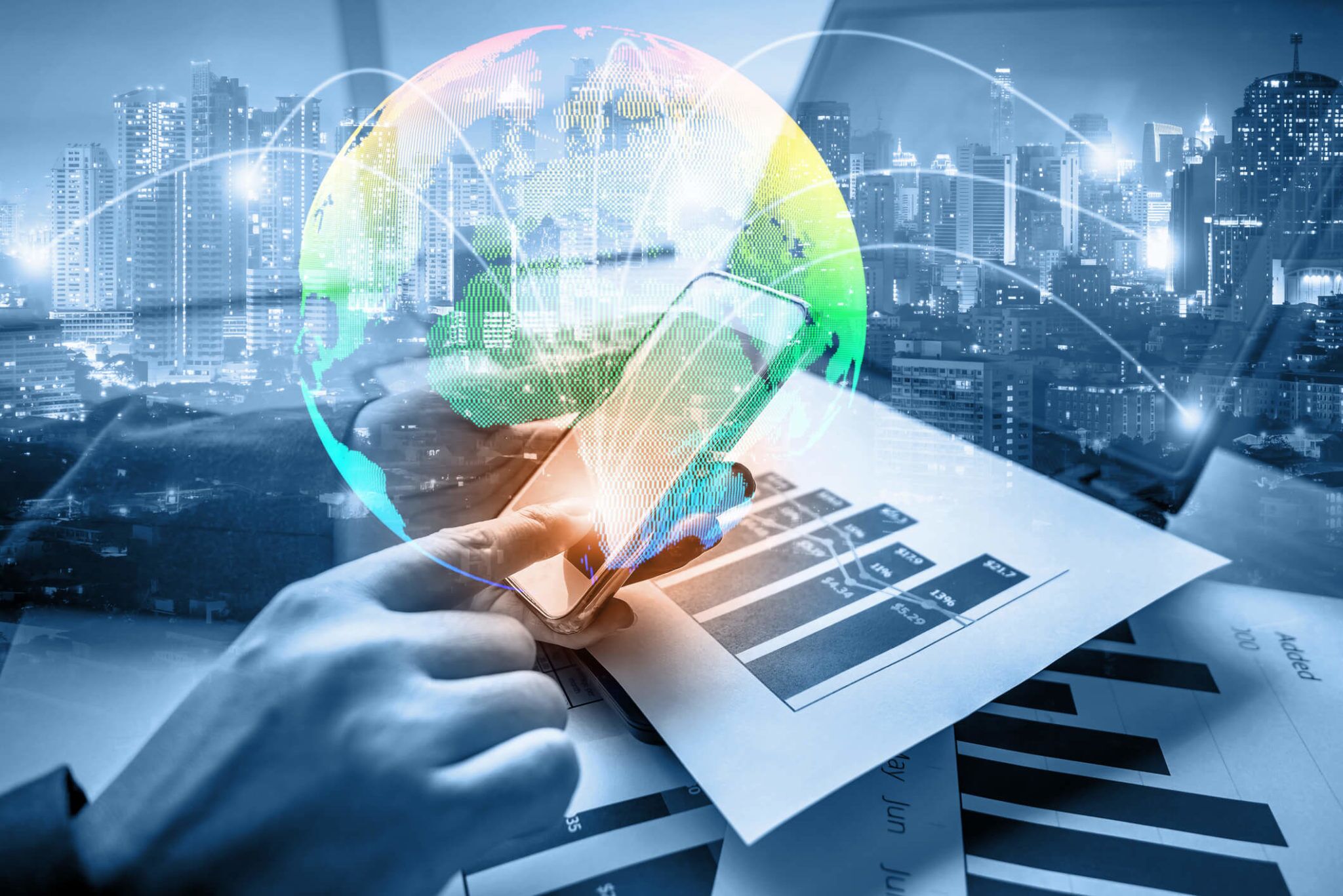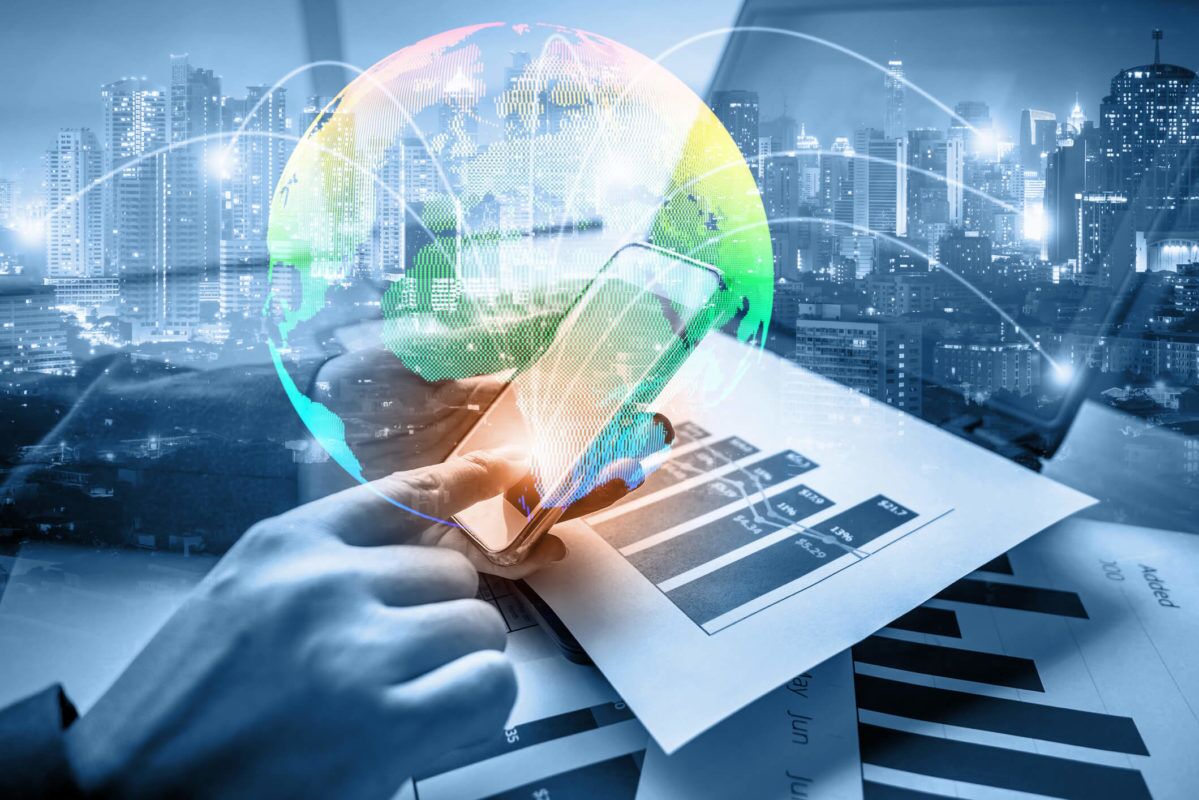 Is The Cloud A Safe Place To Store Information?
The security of the data connected with cloud accounting apps is a major worry in the cloud accounting area, which is quite understandable given the sensitive nature of the information. There are numerous security advantages to using cloud-based financial management software over traditional desktop accounting software, which could be compromised if a company computer is stolen, lost, or broken.
However, that is not the case with cloud accounting services. It is because a vast majority of cloud accounting solutions make use of cutting-edge security methods such as multi-factor authentication and encryption to ensure that sensitive data remains safe. So you can always count on them to safeguard confidential data.
Our organized approach to system implementation makes the cloud accounting solution even more foolproof. We will walk you and your team through every step
of the process, from system selection to set-up and training. Our professionals ease the transition to new systems by utilizing change management and an implementation schedule.