Full-Proof Bookkeeping Services
For those who operate a business in Vancouver, they would certainly require a reliable bookkeeping services partner. It will help you to devote your time to growing your company's revenue. Needless to say, most business owners begin their entrepreneurial path with vigor and zeal. However, over time, when the workload becomes too much, the vigor begins to fade away. With so many other things to do, they are left with little to no time for the crucial chore of bookkeeping. Enter Ensight Accounting!
At Ensight Accounting, you are sure to receive top-notch bookkeeping services in Vancouver. We take care of the time-consuming task of bookkeeping and go to great lengths to trace any misplaced funds. Upon learning more about your company, we will carefully put together a customized package that covers the vast majority of your bookkeeping requirements. You do not have to keep an eye on your accounts all the time thanks to our services.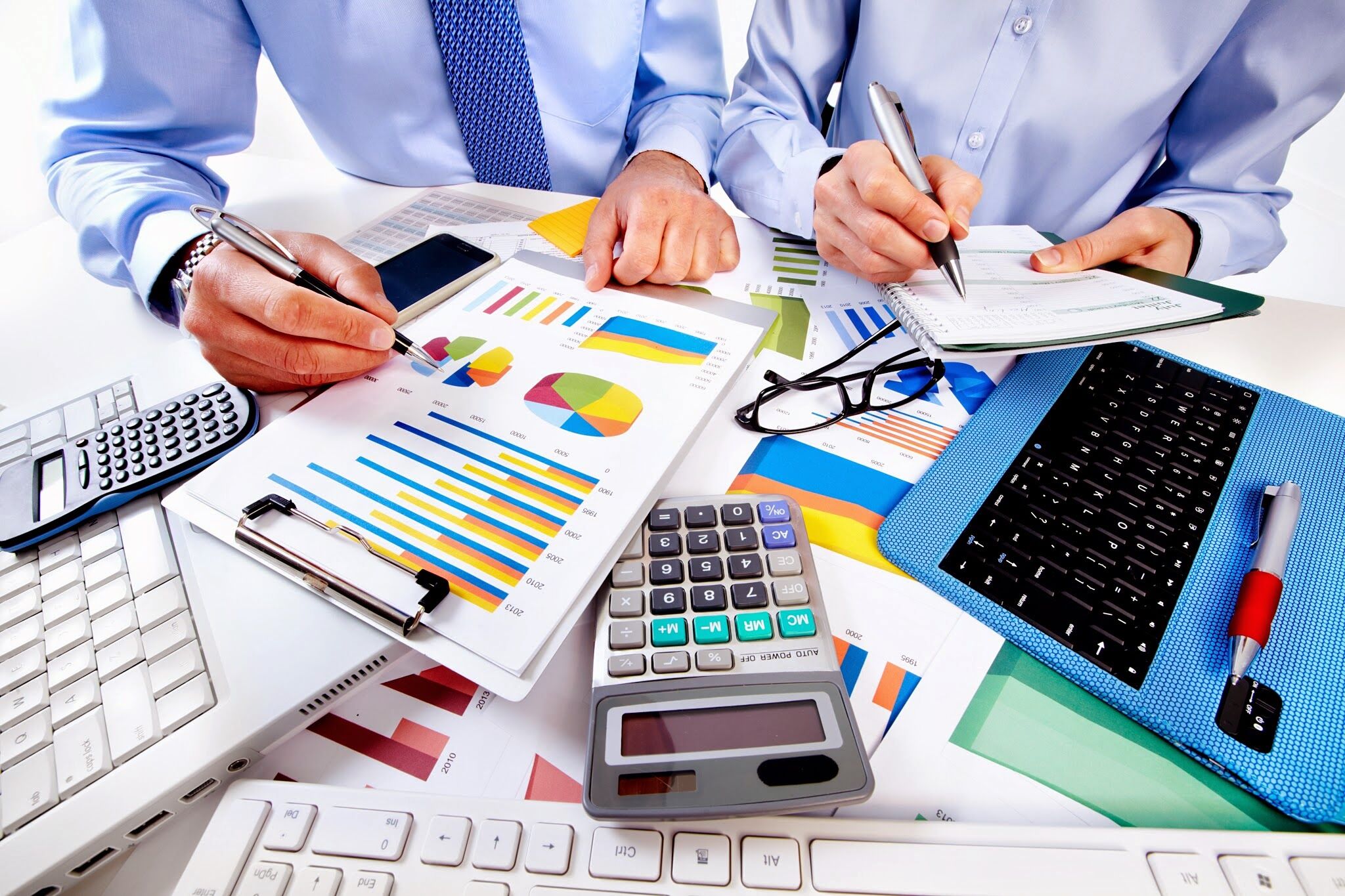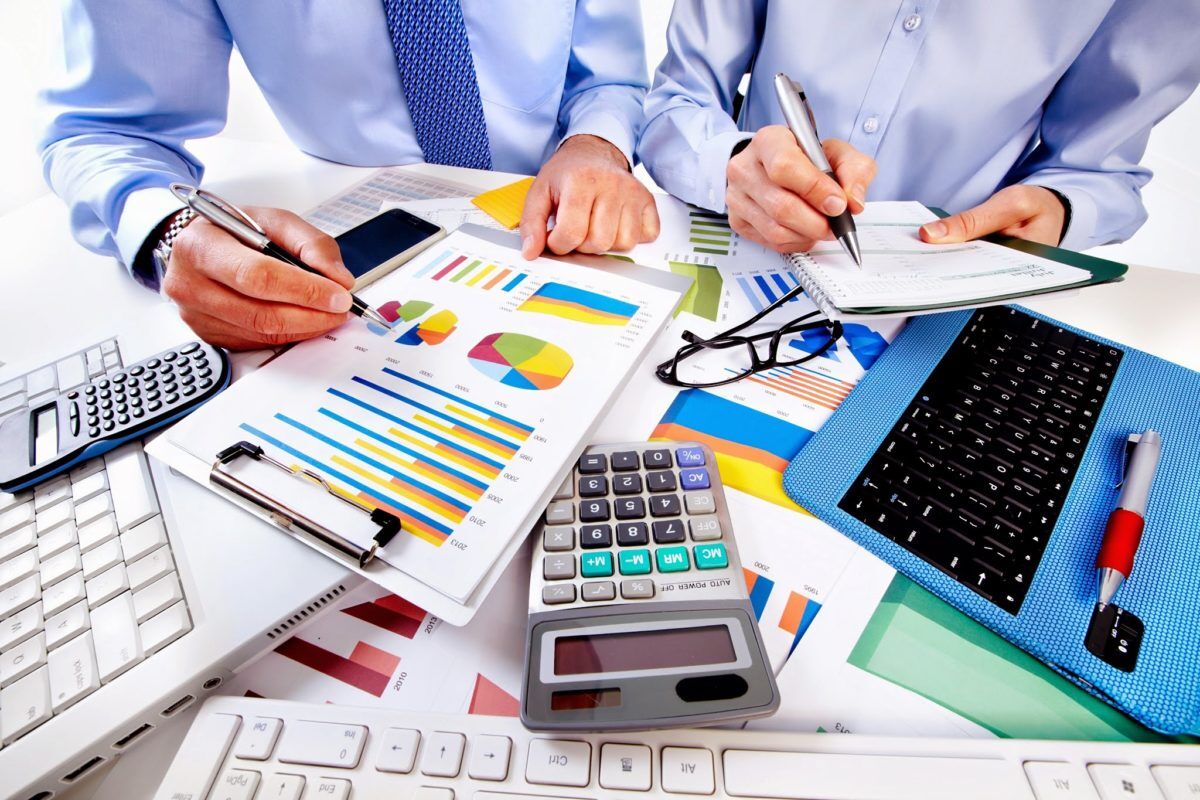 Benefits Of Hiring Bookkeeping Services
The last thing you want to do at the end of a long day is to crunch the figures for your company's finances. There are also monthly bank reconciliations and reports to perform in addition to the daily bookkeeping responsibilities. It is easy to get overwhelmed with all of these tasks. That is precisely why smart entrepreneurs make it a point to onboard a seasoned and qualified bookkeeping services company in Vancouver. To give you a better idea, we have compiled a list of outsourcing bookkeeping responsivities:
Unbiassed Advice on Money Matters
A corporate employee who is in charge of keeping financial records may offer you an opinion that is skewed. When two people disagree on what is best for a business, there is a risk of conflict or mistrust. Therefore, it is best to acquire the services of independent bookkeepers. Being outsiders, they have nothing at stake. So you can always count on them for unbiased and transparent opinions.
Bookkeeping professionals can ensure that your accounting records and return files are up-to-date. That way, taxpayers will be able to plan ahead and make decisions that could reduce their tax burden. It is much easier to produce correct and complete tax returns when your paperwork is organized.
In spite of the fact that most business owners are financially literate, they lack the expertise of a full-time, professional bookkeeper. You simply cannot keep up with all of the latest improvements in bookkeeping software and processes on your own. however, our bookkeepers have the expertise and training to ensure impeccable accuracy.
Hiring a third-party bookkeeping service is an effective way to enhance the safety of your company, your employees, and any potential business partners. One of the possible implications of making a little mistake in your books is that someone could take legal action against you if they feel it was done on purpose.
Depending on the specifics, bookkeeping errors could lead to IRS charges and fines, legal action from partners and investors, and other consequences. You run the danger of losing the confidence of your business's partners, customers, and investors, which might be disastrous in the long run and could even potentially bring your company to a halt.
So Let's Have A Conversation
Please tell us about your company. Your ambitions. Your problems.
Your philosophy. Ensight Accounting's bookkeeping services will enable you in mapping out your path to success.
And we will be there to support you every step of the way.