Innovative Business Advisory Services
Ensight Accounting provides the business advisory services in Vancouver necessary to assist you in establishing a solid foundation for your organization – both today and in the future. Our all-inclusive business advisory services are designed to help you improve the financial performance of your firm.
Ensight Accounting provides exceptional insight and unparalleled clarity in all they do, from financial management overviews and strategic planning to risk management and data analytics support.
In the contemporary era, businesses generate and retain large volumes of data, much of which is underutilized and not properly exploited. With our assistance, you will be able to transform your data into information that will allow you to make strategic decisions. The comprehensive advice and data solutions of our business advisors benefit businesses in a wide range of industries and help them identify and monitor key performance indicators, discover new opportunities, and boost the bottom line.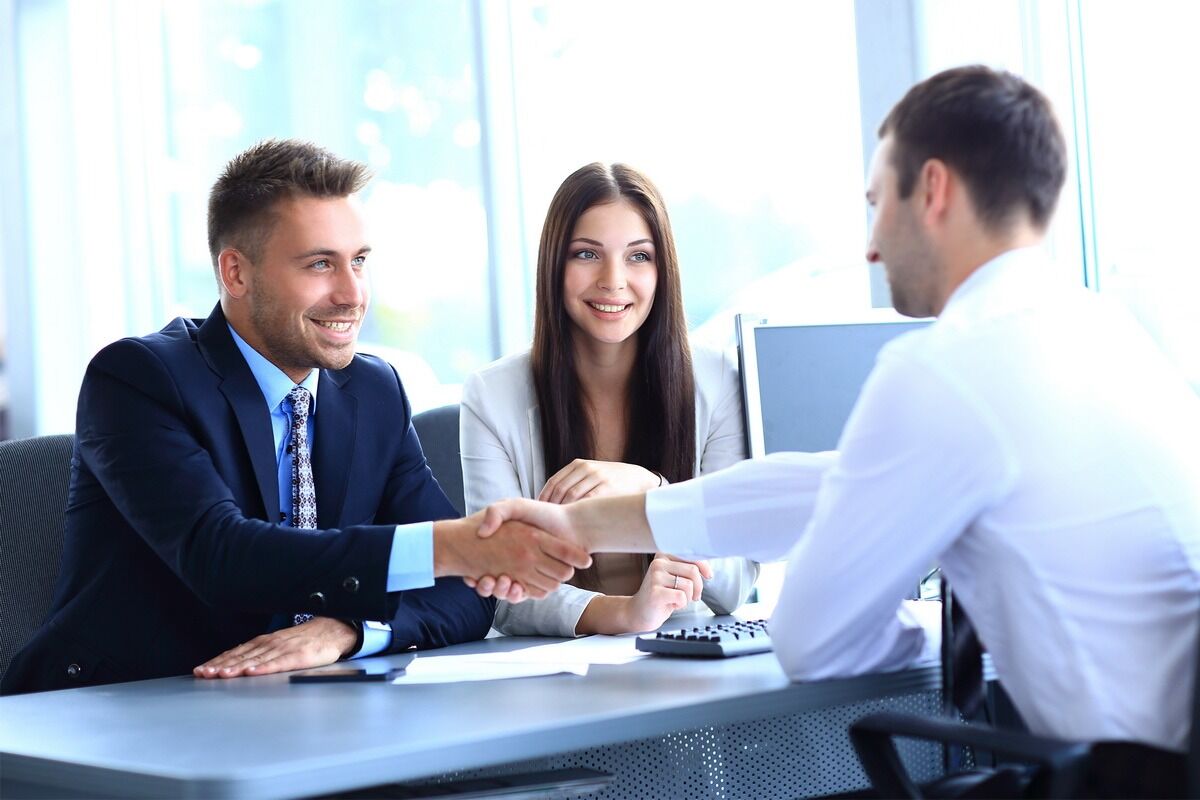 No Need For Complicated Commitments
Regardless of where your firm stands in terms of development, you can always turn to our business advisors for assistance. Even if you are just starting out, you can tap into our expertise when it makes sense, and, that too, without the strain of long-term contracts or cumbersome commitments.
Following Are A Few Key Features And Advantages Of Our Business Advisory Services: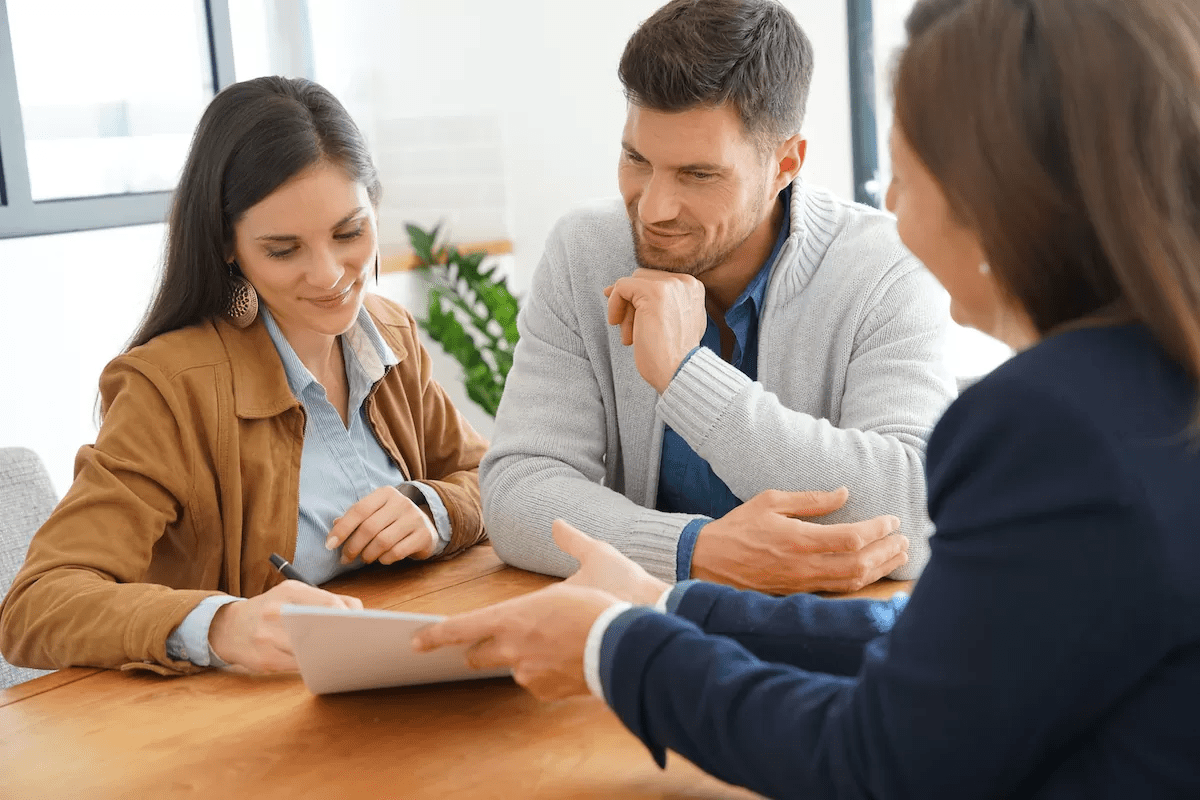 About The Time To Prepare For The Future
Businesses nowadays must adapt to a constantly shifting environment. Many corporate executives are required to achieve more with less due to slowing economic growth by integrating technology and enhancing operational efficiency.
Businesses often find it difficult to adapt to new situations because of the influence it has on their operations, data, and employees. Organizations can assure successful transformations by identifying the areas in which change is needed. Barriers and ambition should be balanced in a successful transformation approach.
For all the clients, Ensight Accounting business advisors come up with results-driven and pragmatic solutions that will help them improve their business models. In order to help your company reach its long-term goals, we can work with you to improve the way services and programs are delivered.
The Ensight Cloud CPA team provides support throughout a company's
ensuring that the company gets the most out of its investment. We establish long-term connections with our clients in order to gain a thorough understanding of their business needs. Increased buy-in from key stakeholders ensures that company improvements are more likely to last. This is critical because many people are averse to change. Involving your employees in the process of change can help them understand why it is happening and how they might benefit from it.